UPDATE: SARA will be participating in Winter Field Day 2020 from Entergy Park located near Carpenter Dam in Hot Springs. If you will be in the Hot Springs area, join us! How many stations we operate will be driven by how many turn out to participate. Setup will begin at noon on Saturday, January 25. Operating hours will be from 1 p.m. – 4 p.m. (approximately). Our talk-in frequency is 146.880- (PL 114.8).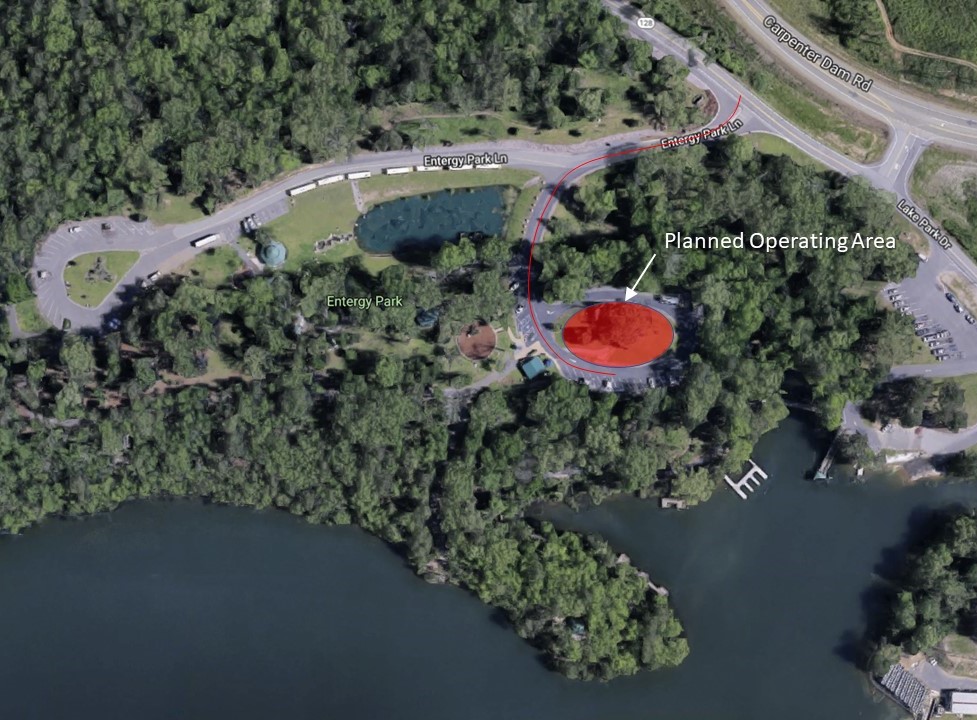 Field Day is not just for summertime anymore. Winter Field Day, sponsored by the Winter Field Day Association (WFDA), will take place over the January 25-26 weekend. The annual event's stated purpose is to encourage emergency operating preparedness in the winter, but it's also an excuse to get out of the house and enjoy the great outdoors. According to the WFDA, getting ready for emergency communication in a winter environment is just as important as the preparations and practice that take place each June during ARRL Field Day.
Several members of SARA will likely be gathering on Saturday afternoon, January 25, to participate in Winter Field Day. Stay tuned for updates to this post for details concerning time and location. Any questions or input may be forwarded to Chris (w5tcb at outlook.com).
Links: